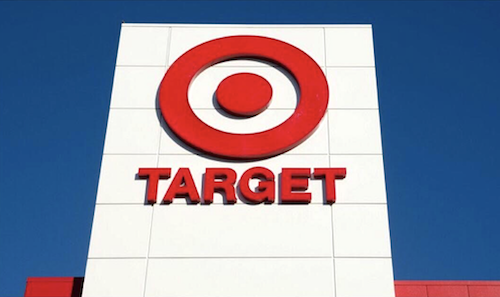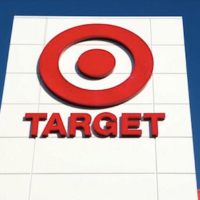 In light of the grave situation America is facing due to the death of George Floyd, Target will be temporarily closing many stores. Here's the list:
Minnesota
Apple Valley
Apple Valley South
Bloomington
Brooklyn Park
Burnsville
Coon Rapids
Coon Rapids Northtown
Crystal
East St. Paul
Eden Prairie
Edina
Fridley
Medina
Minneapolis Dinkytown
Minneapolis Lake Street*
Minneapolis Northeast*
Minneapolis Nicollet Mall
Minneapolis Uptown*
North St. Paul
Oakdale
Richfield
Ridgedale
Roseville
Shoreview
St. Louis Park
St. Louis Park Knollwood
St. Paul Highland Park
St. Paul Midway
Stillwater
Vadnais Heights
West St. Paul
Woodbury
Woodbury East
Other states
17th Street Store Santa Ana, CA
Alameda, CA
Azusa, CA
Baldwin Park, CA
Bayfair San Leandro, CA
Bellflower Long Beach, CA
Beverly Blvd Los Angeles, CA
Bixby Long Beach, CA
Central Berkley, CA
Central San Francisco, CA
College Park San Jose, CA
Colma, CA
Commerce, CA
East Orange, CA
East Palo Alto, CA
Fashion Island San Mateo, CA
Hawthorne, CA
Koreatown Los Angeles, CA
LA Central Los Angeles, CA
Los Angeles, CA
Madison Sacramento, CA
Mountain View, CA
North Hayward, CA
NW Long Beach, CA
NW Santa Ana, CA
Oakland, CA*
Oakland Emeryville, CA
Pico Rivera, CA
Pinole, CA
Rancho Dom Compton, CA
Redondo Beach, CA
Redwood City, CA
Richmond, CA
Riverside Sacramento, CA
Rosemead, CA
San Pedro, CA
Serramonte Daly City, CA
South Gate, CA
Stockton, CA
SW Sacramento, CA
Tanforan San Bruno, CA
University Ave Berkeley, CA
Walnut Creek, CA
West Hollywood, CA
Westlake Daly City, CA
Westwood Los Angeles, CA
Aurora, CO
Downtown Denver, CO*
Buckhead Atlanta, GA*
Buckhead South Atlanta, GA*
Hyde Park Chicago, IL
McKinley Park Chicago, IL
South Loop Chicago, IL
State Street Chicago, IL
Streeterville Chicago, IL
Wilson Yard Chicago, IL
West Loop Chicago, IL
Flint, MI
Brooklyn Junction Brooklyn, NY
Clackamas, OR
East Washington Street Portland, OR
Eugene, OR
Galleria Morrison Portland, OR
NE Portland, OR
NW Portland, OR
Powell, Portland, OR
Springfield, OR
Northern Liberties Philadelphia, PA
Phila-Washington Square W Philadelphia, PA
Rittenhouse Square N. Philadelphia, PA
North Austin, TX
Saltillo Austin, TX
UT Campus Store Austin, TX
We'll keep you updated on any new closures!
Find more in : Frugal Talk
The post Target Temporarily Closing Stores (Check the List) appeared first on Coupon Pro.